Since ancient times, natural wood kitchen countertops have been an integral part of kitchens. Many women still prefer to use them. But why? Because this natural material has a beautiful rustic design and good quality. Let's take a deeper look at the pros & cons, as well as characteristics of wood kitchen butcher blocks.
Wooden Kitchen Countertops Manufacturing Techniques
These technologies are currently used in production of wooden tabletops:

1. "All in one slat" – gluing small sticks of wood, forming wood slab countertops, which are polished to one smooth surface. It's a faster method to do kitchen tabletops and more budget-friendly.

2. "Glued" – tabletops are made from pieces of solid wood, which due to internal tension, compensate each other. Such countertop is characterized by high strength and durability.

3. "Veneer sheeting" – also gluing bars, and after that, the surface is put up solid veneer wood. Because of the natural wood surface, it is the most beautiful wood countertop.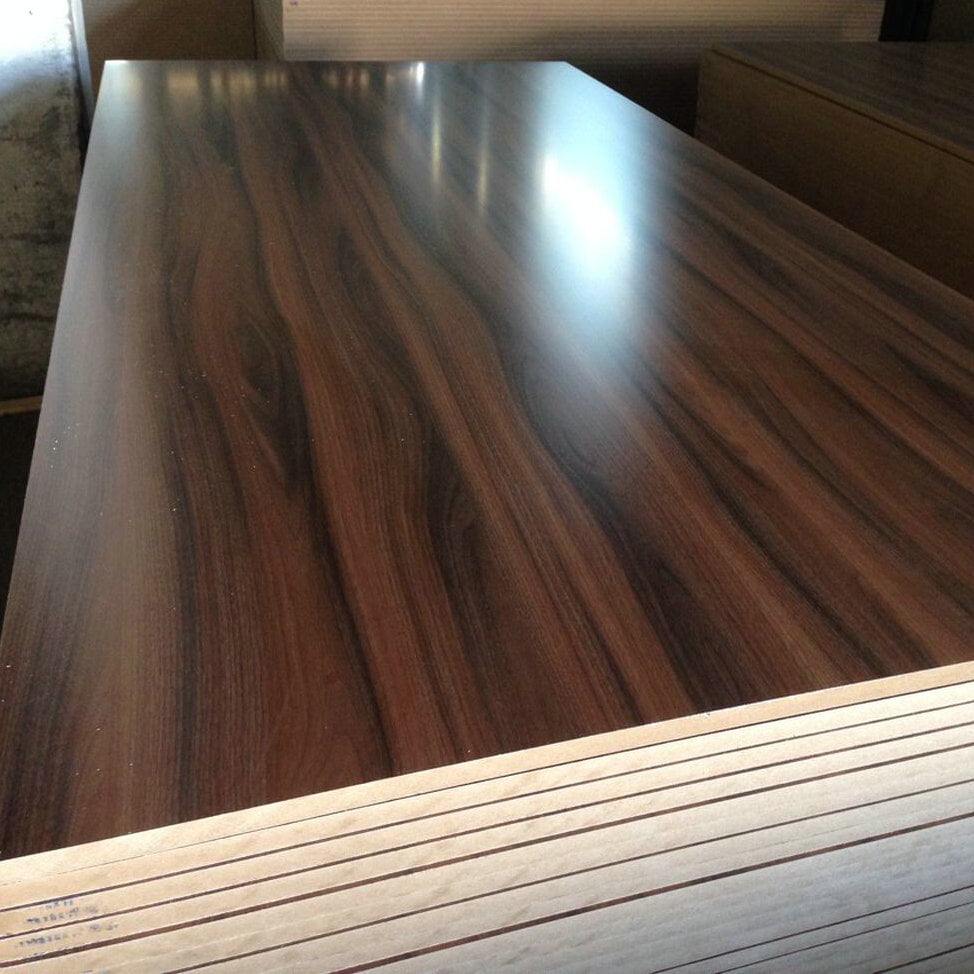 The type of manufacturing technique utilized has an effect on the amount of deformation that can occur during subsequent use. In other words, glued benches are more flexible and easier to restore to their former appearance during restoration. At the same time, a solid wood kitchen countertop is more prone to distortion than a glued one and harder to restore.
Pros of Wood Kitchen Countertops
Since wood is an eco-friendly material, it is absolutely safe. The natural texture of the wood fibers of each tree is individual. With the natural beauty of wood, such counters add coziness and warmth to any kitchen.
Unlimited creativity in creating different design. Therefore, choose any size you want. There's a possibility to install separate butcher block island counters, which you can move freely around the kitchen.
Easy to update and restore. You can renovate the wood kitchen bench by sawing, painting, etc. If there are chips, cuts, roughness – all this's easy fix and simple to sand down.
Big choice of various table-top edges.
Thanks to wooden antistatic qualities, dust does not settle on its surface, ensuring a clean counter.
Wood is elastic, so the risk of chipping and tearing is reduced. Wood is also pleasant to the touch.
Wood butcher block countertops exude a subtle aroma of freshness, which acts on a person as an antidepressant. You can create beautiful wooden tables with epoxy resin insert decor, turning them into designer worktops.
You can see how gorgeous wood kitchen countertops can be in this video, depicting the steps involved in creating a resin-coated countertop.
Cons of Wood Kitchen Countertops
Wood kitchen worktops need more careful attention, that's because the surface is easily scratched and has high flammability. In order to prevent any surface damages, it's better to use cutting boards and coasters for hot food.
Because wood needs to be restored on a regular basis, you'll need to polish and sand it after a while. Furthermore, because hardwood materials are not moisture resistant, it is important to stain wood butcher blocks with oil, wax, a special water-repellent composition, or varnish. Note that oiled countertops may darken over time.
High cost of the wooden counters. The approximate cost per square meter will be $470. CHIPBOARD/MDF – are budget alternatives.
Doesn't tolerate the influence of aggressive chemicals. Use a weak soap solution to wash it. Moreover, wipe the spilled liquid immediately, as white spots will remain on the varnish.
Because you use your wood kitchen countertop on a regular basis, sealing it with oil or wax is a recurring action. It must be done carefully, otherwise, there's a risk of bacterial growth, mold, and rotting wood from moisture.
The wood depends on the climate of the room. Thus if the climate is too dry or wet, the wood can crack, deform, dry, as well as swell, and expand from moisture.
It's necessary to maintain the moisture content of the wood itself when installing the kitchen countertop. It should not be less than 12%. Otherwise, it'll crack, or dry up after installation.
What is the Best Wood for Butcher Block?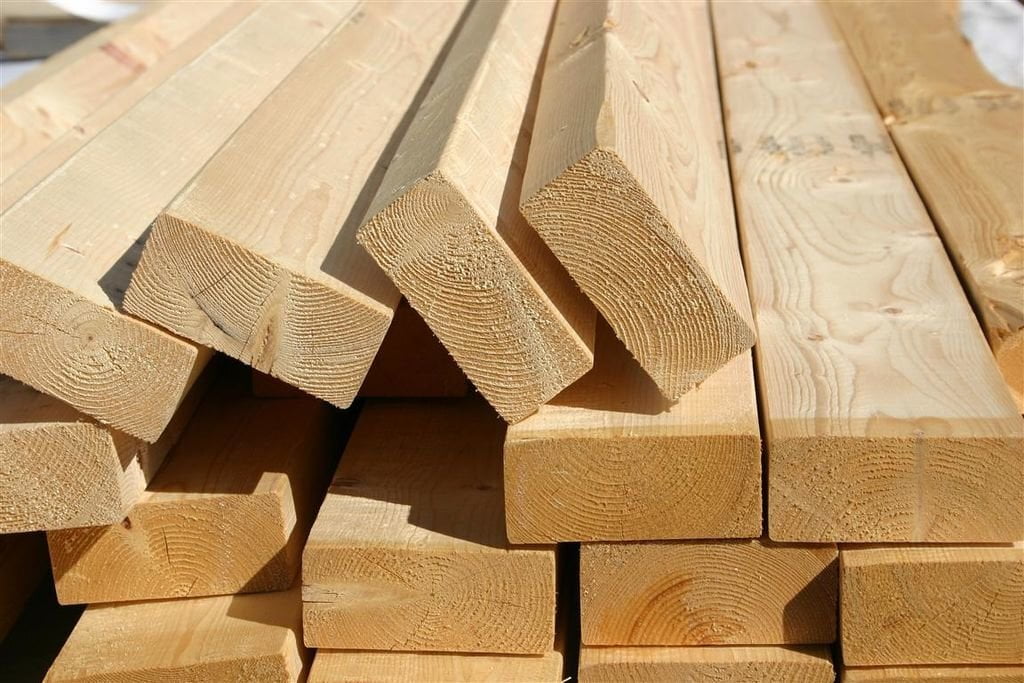 Oak, teak, ash, pine, cherry, elm, larch, walnut, maple – this kind of wood countertop will be resistant to moisture, hard and strong, dark in color. This is the most popular choice for butcher block countertop. However, it's also the most expensive material.
Pine, birch, beech, spruce – such worktops will be prone to scratches. Nevertheless, they will be warm to the touch and have bright colors. This kind of wood will exude a light pleasant aroma. This choice is also budget-friendly for a wooden kitchen countertop. With the roughness of this wood, you may create an antique-style tabletop, which is a unique design.
You need to decide what kind of kitchen butcher block you would like, as well as what color of the wood (dark, light), the size of the worktop, with epoxy resin/without resin, thickness, whether the tabletop should be solid (often cook on it) or it can be of any density, etc. The best wood for your kitchen countertop should meet you daily needs and priorities.
Here is a video on how to stain and seal wood kitchen countertops:
Conclusion
To recap, because of their high cost and ongoing maintenance, wood countertops are not for everyone. Consider alternative options, such as quartz kitchen countertops, if you don't want to deal with the upkeep. They don't require any extra maintenance and are far more durable and moisture-resistant than wood. However, if you buy it and go through some difficulties, in the end, such a luxurious option will create a warm atmosphere in your home.